Counselling by Emma
Adv Dip Psy C, MNCS (Accred)



Supporting you as you move
forward positively.
I am based in Witney, Oxfordshire,
but also work online.


Specialist Areas

Stressed teachers
Troubled teens
Autistic children and adults
Sufferers of chronic illness
Terminally ill people
Parents of children with SEND
Carers
Those with anxiety or depression


I have both professional and personal experience
in these areas.

I have training in other areas too,
so please feel free to contact me to discuss any issue.
What to Expect
Once you have made contact,
I may ask for some further information from you,
to gain a better idea of the support you are looking for.

If I am confident that I can meet your needs, we can then agree an initial appointment day and time.

I may offer a free 15-minute Zoom meeting, allowing us to meet and chat. This is so I can gain some more information and also so you can check if I will be the right counsellor for you.

I will then send you my counselling agreement, to make sure that you are happy to go ahead with our sessions.

During your first appointment,
I will explain my confidentiality agreement, and if you are happy, you will then be able to share what you're currently
dealing with in more detail.
My Values
I follow the National Counselling Society's Code of Ethics


I work towards the good of clients and do no harm.

I am trustworthy and responsible.

I have respect for the dignity and rights of my clients.

I believe in justice.

I have integrity and self-responsibility.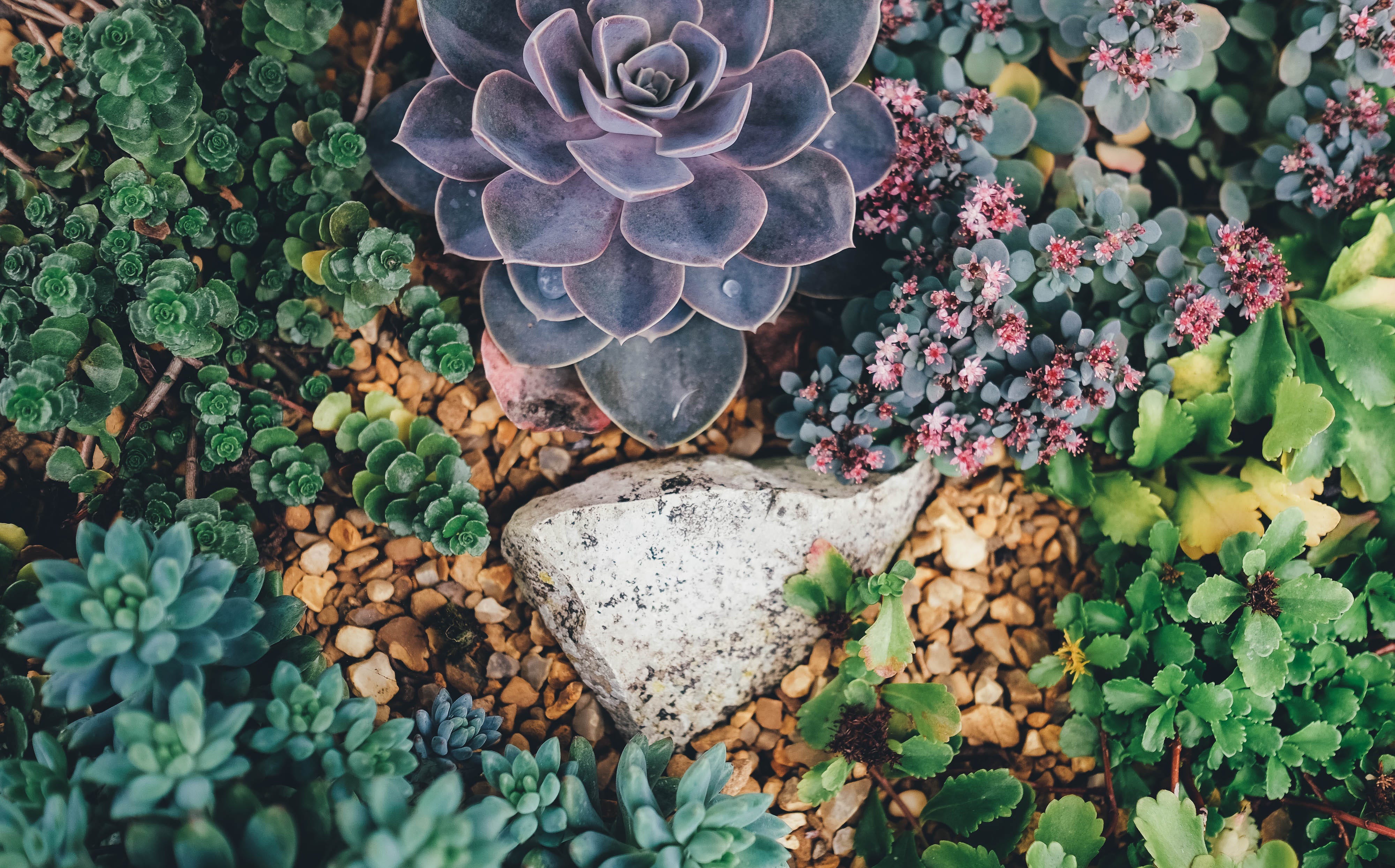 Autism Training
I have completed many autism courses,
including my Level 2 Certificate in Understanding Autism.


Feedback from my assessor, '... you have shown excellent knowledge and understanding throughout and provided good detail fully meeting the learning outcomes. You have used some really good examples in your answers and strategies to support the individual in different areas of their lives, it has been lovely reading your answers as you show passion in what you do using your own knowledge, understanding and experience.'
Cost
£55 for 50 minutes online.

Home visits £55,
plus travel time and fuel costs,
dependent on your location.

I am based in Witney, Oxfordshire.